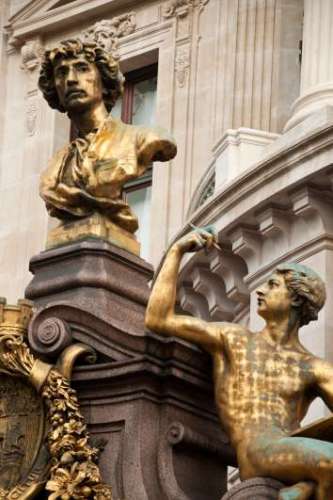 Last Sunday I wanted to organize a special guided tour for my parents and brother who were visiting Paris. Thanks to ArtLuxury and Olivier we organized a visit of the Opera Garnier and the Covered Passages so called :"passages couverts"  , which are a specificity of Parisian and even royal French history.
The visit was amazing, the speaker was very interesting. she told us tons of anecdotes and details on the Opera paintings that we would not have been able to know without her experience.
I fully recommend the services of Olivier, he is super helpful and reactive; he has indeed amazing tours and experiences to propose.
We spent 3 hours out-of the time.
Thank you !!!