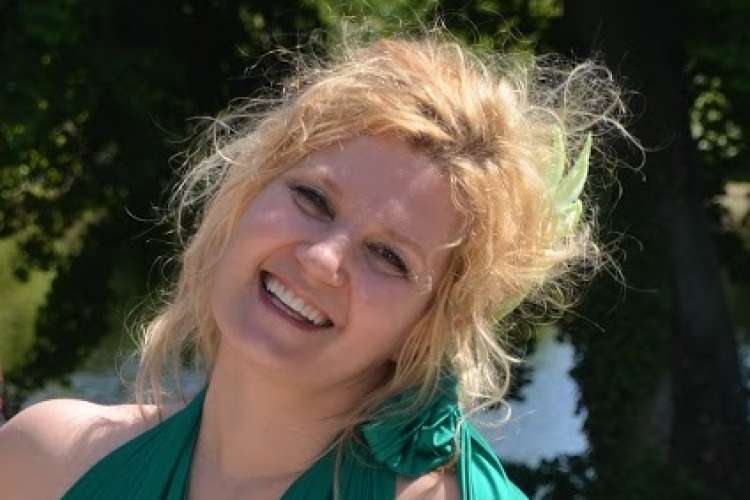 Bonjour Olivier,
I wanted to say thank you so much for such and exquisite experience you created for us! Paiva was a dream come true, over the top fabulous. Maxim's was extraordinary, to be in that legendary cabaret, with the spirit of Edith Piaf and all the great performers.
And Vaux Le Vicomte!!!!!!! WOW. WOW. WOW.  I will never forget singing Tosca on the steps of the castle.
Thank you Olivier. You created an unforgettable experience and I will carry this with me all the days of my life. I would love to stay in touch with you. I will also recommend you to anyone I come across looking to travel to Paris. You are outstanding.
Thank you Olivier!
Merci beaucoup et a bientôt!
Julie N., New York,USA