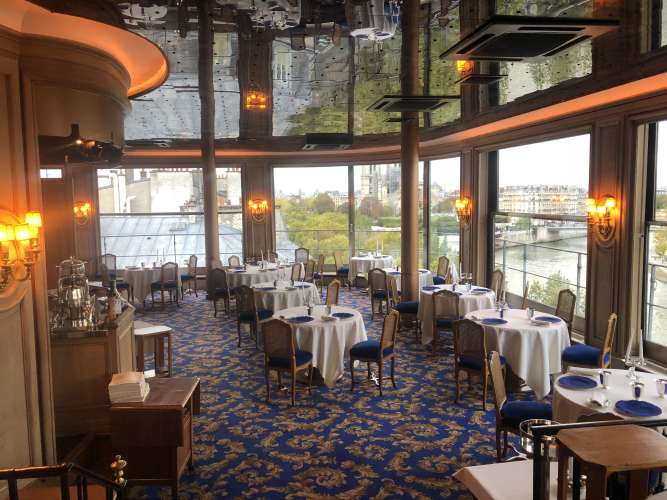 ArtLuxury Experience and La Tour d'Argent have recently set up an exceptional partnership with an exclusive gastronomic offering!
"La Tour d'Argent" is one of the oldest restaurants in France and Europe since 1582, the place is renowned for the excellence and expertise deployed in the confection of meals, it is an unmissable place when one wants to discover the top of the French gastronomy.
This iconic Restaurant is located just right down the emblematic cathedral "Notre Dame de Paris" on the edge of the Seine river and  Latin Quarter. The dining room is upstairs and offers an unbelievable view of Paris, our unique City of Light, and of course its mythical monument.
For several centuries, "la Tour d'Argent" has become the symbol of excellence and expertise in the world of gastronomy; with more than 320 000 bottles, it still owns today one of the biggest private wine cellar in the country, including the top of the top Grands Crus as well as most exclusive vintage collections (the oldest bottle dates from 1789!!)
A magical experience we recommend would the private visit of these famous cellars with the Head-Sommelier in person: he will then share his passion and expertise for a memorable wine tasting of the greatest treasures listed in this mythical wine cellar.
ArtLuxury Experience invites you to discover this exceptional Tour d'Argent and propose to arrange for you fully taylor-made gastronomic experiences, such as this exclusive wine tasting in the cellar with the Head-Sommelier.