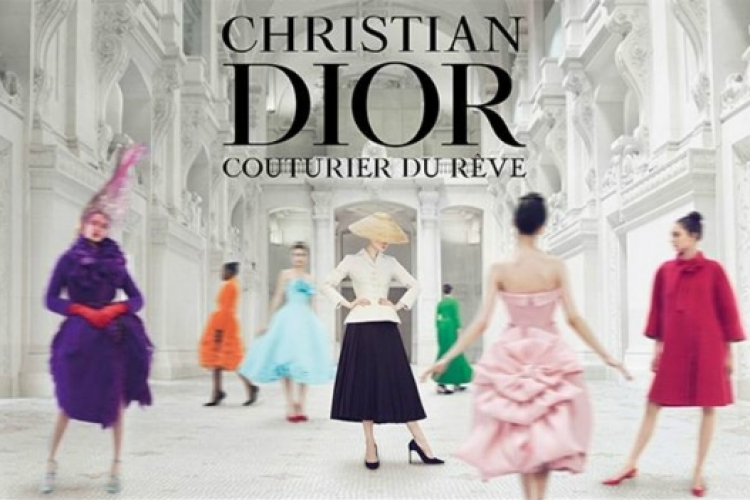 Dior: Designer of dreams
In 1947, Christian Dior presented his very first collection, and got, a few months later the Fashion Oscar. 70 years later, the Musée des Arts Décoratifs in Paris pays tribute to this legendary fashion designer with an exhibition gathering some of the House's most famous creations.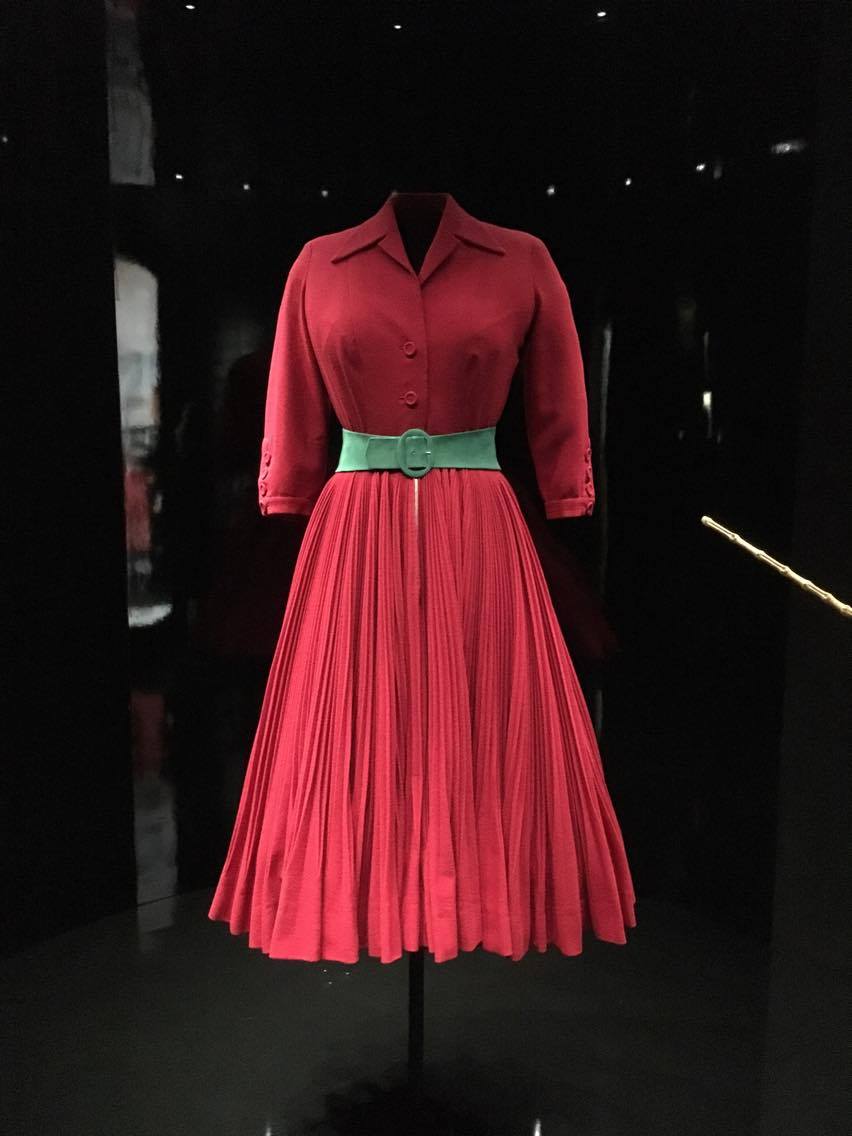 Dresses like paintings:
While entering the first rooms of the museum, in the dark, visitors discover the world of Christian Dior. Here, the creator is presented first as an artist, holding a gallery with Pierre Cole, a friend. It is only a few years later that he decided to create his own fashion brand, as we know it today. Therefore, Art, and especially painting, was at the heart of his pieces, like the harlequin dress, or others inspired by the Jackson Pollock's paintings.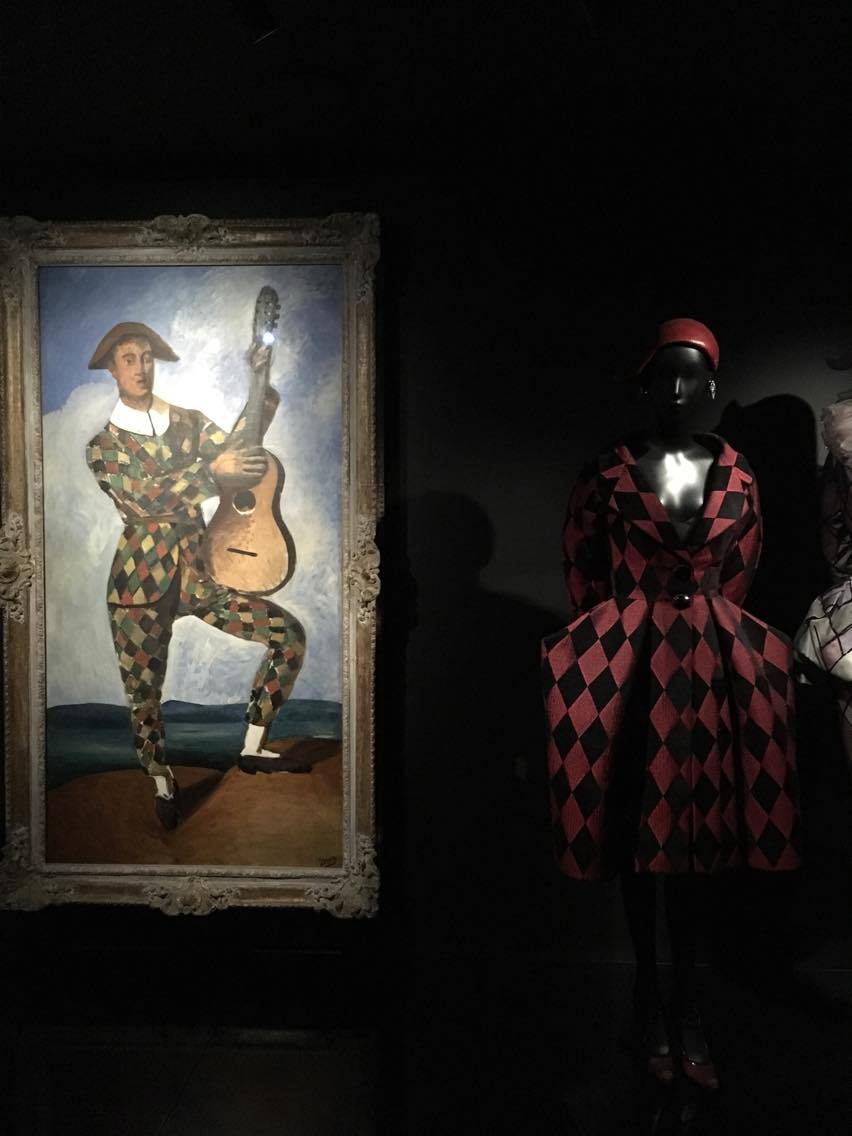 Dior's artwork:
The next rooms bring Dior's passions to life through all the creations exhibited. The visitors can first admire huge shading off from white to black going through all the colors of the rainbow. In the enlightened showcases, splendid dresses are displayed next to shoes, fragrances, bags, or gloves. As Mr. Dior said, "I want to dress women from head to toe", and these Colorama rooms are the perfect representation of the creator's will.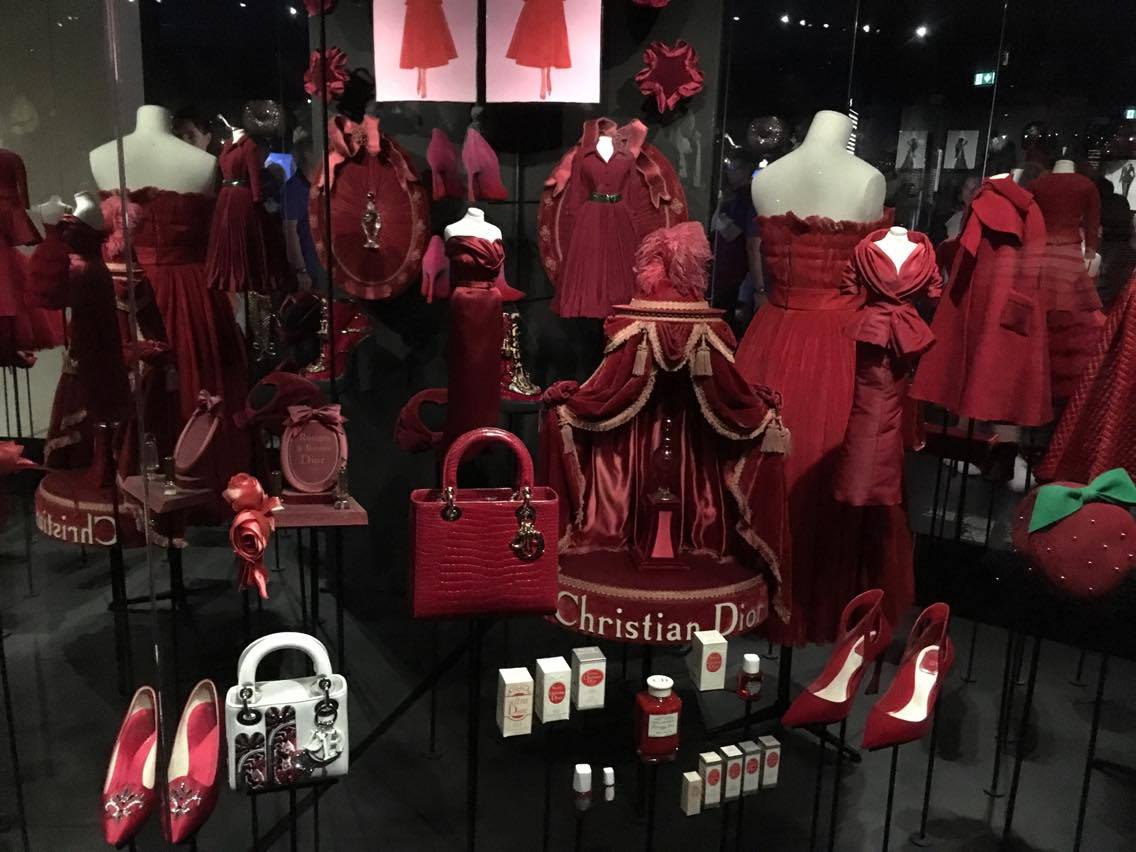 Downstairs, following the exhibition's path, visitors are plunged into what appears to be a garden, with a pinkish flowered floor as a ceiling. The room looks like an Eden garden in which floral dresses are presented. We learn there that Christian Dior finds flowers "after Women, the best creation on Earth" and uses them on dresses and as patterns for his masterpieces.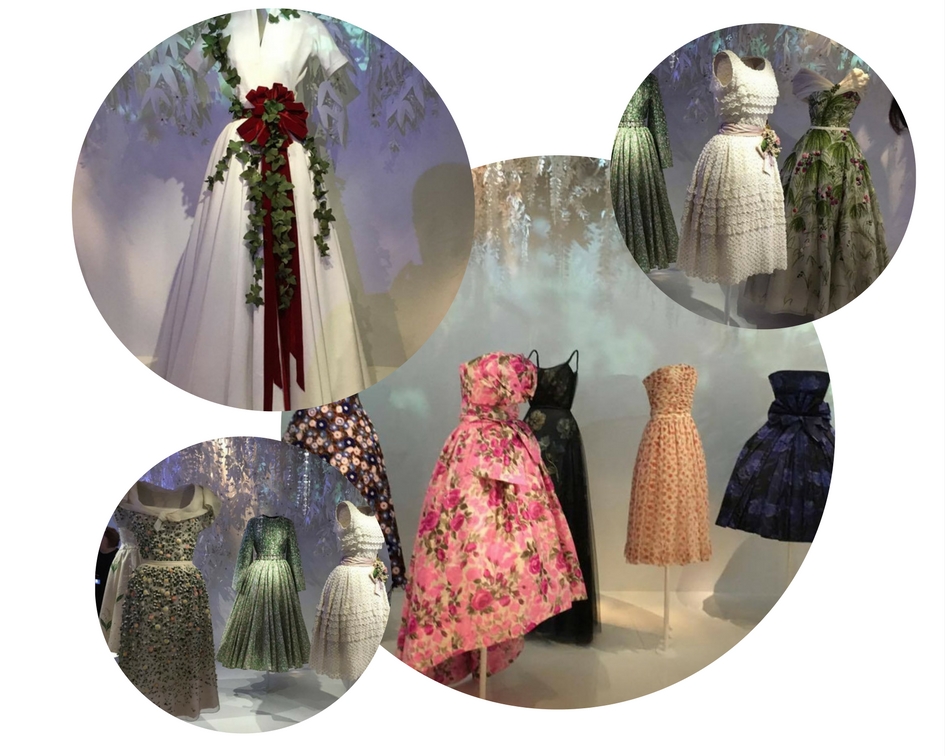 Fashion Legacy:
After Mr. Dior's death in 1958, famous designers took his succession at the head of the artistic creation of the brand. From Yves Saint Laurent back then to Maria Grazia Chiuri today, they all left their mark on the company's creations. As Carmel Show, editor-in-chief at the Harper's Bazaar, said in 1947:" My dear Christian, your dresses have such a new look!" Mr. Dior's successors kept this in mind and paid their tribute to pursue and further develop the fame of the Haute Couture House. We find there some dresses worn by royal families, some more extravagant ones or very sober ones like the suits designed by Mr. Raf Simons.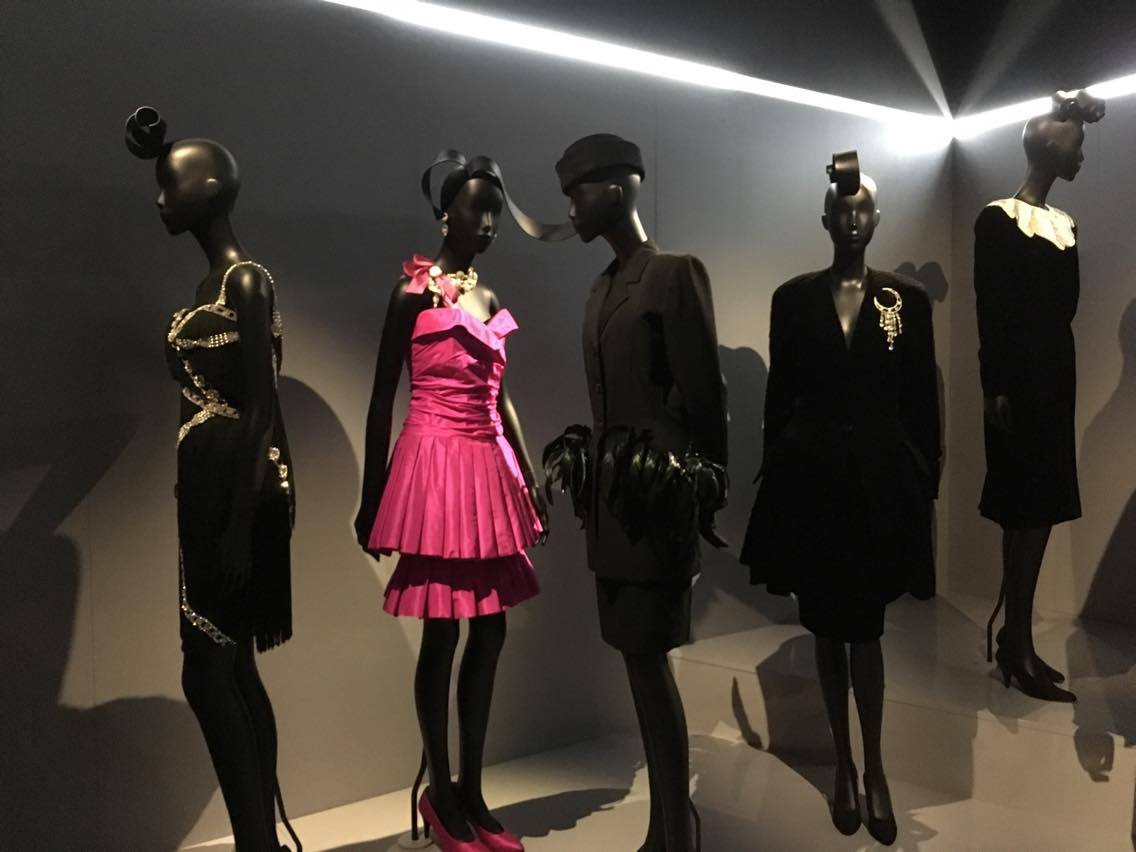 At the end, the visitors walk through a dark gallery in which, like a timeline, Dior dresses are exposed, from its creation to today. After that, they enter a huge room, in which dresses are mixed with golden pieces for a breathtaking ending, leaving the spectators with eyes full of stars, admiring the greatness of the Dior House.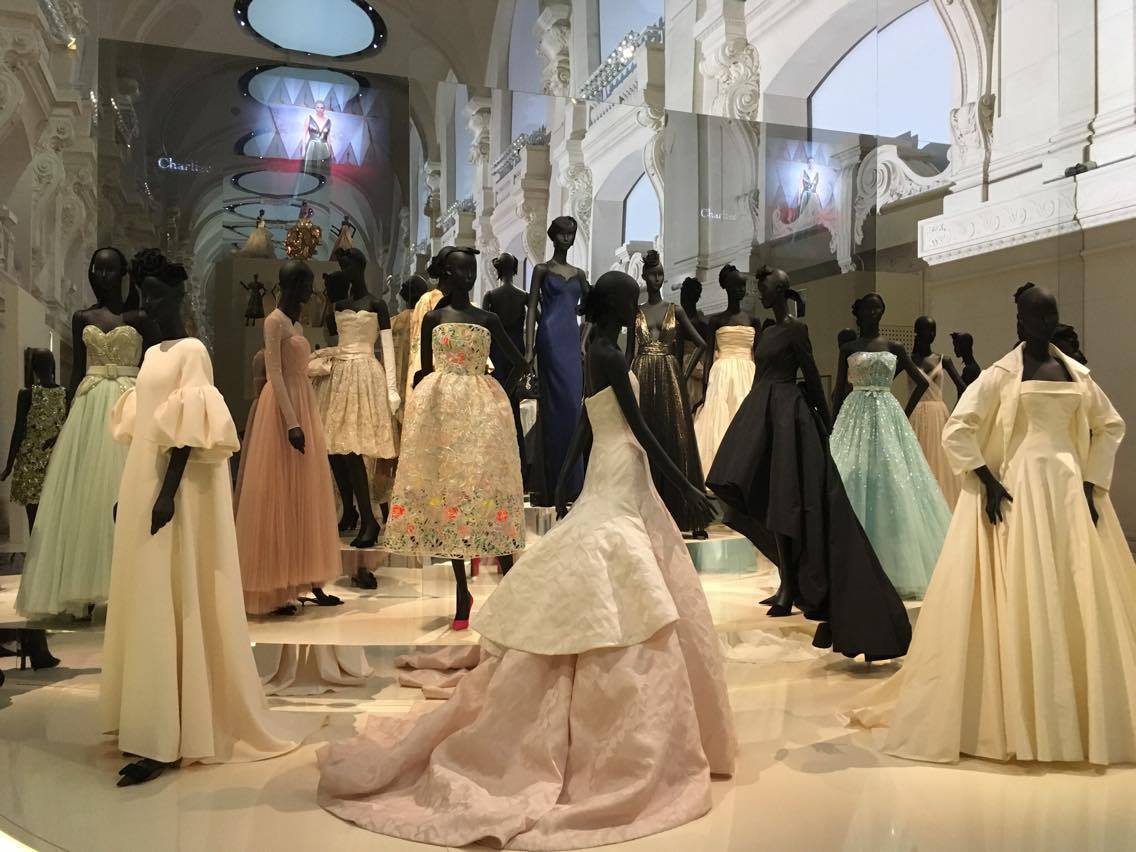 Indeed, ArtLuxury Experience would be delighted to arrange for you the visit of this exhibition, as well as an exclusive experience with our fashion personal shopper