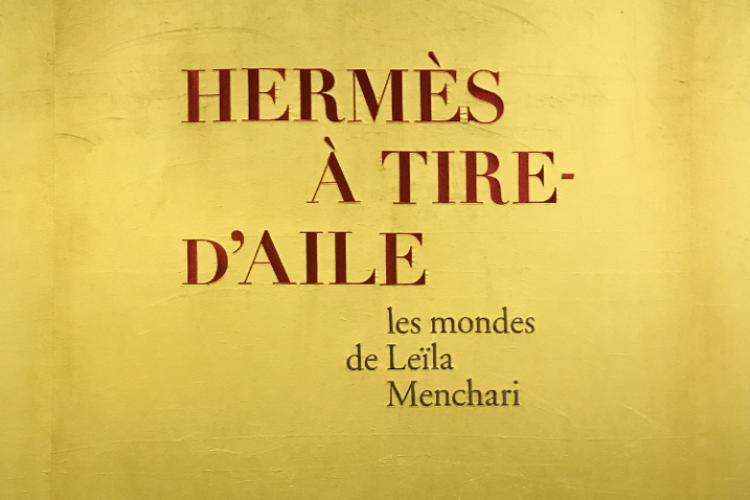 Discover and travel trough the world of Leïla Menchary, artistic director of Hermès.
Maison Hermès is illustrating an authentic traditional family business… In 1837 Thierry Hermès first established the company Hermès, manufacturing high-quality harnesses and bridles for the carriage trade. His son Charles-Émile, installed in 1880 the house in its mythical address 24 rue Faubourg Saint-Honoré, and further developed the company in leather craft for riders, such as bags and other accessories. In years 1910's his grand son Emile Maurice launched the manufacturing of luxury leather luggage, bags. Later in 1920/1930 he further developed creations in leather bags such as the famous leather « Sac à dépêches » in 1935 (later renamed the « Kelly Bag » after « Grace Kelly ») as well as further diversified with clothing collection, such as the mythical Hermès carrés (square scarves) in 1937. In the fifties Hermès launched the perfume activity highlighted by the world renowned « Eau d'Hermès » in 1951. In the second part of the 20's Hermès extended its activity intertionally, and became one of the world-wide leading reference as high fashion luxury good manufacturer.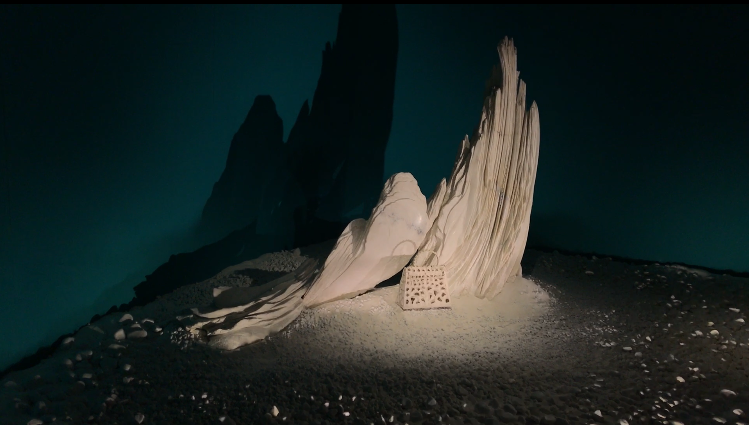 Born in 1928 near of Hammamet in Tunisia, Leïla Menchari, graduated from the Beaux-Arts in Tunis, as well as the École nationale supérieur des Beaux-Arts in Paris, where she was admitted in the painting section at « atelier Narbonne ». Her passion for accessories and fine arts, and especially her friendship with Azzedine Alaïa introduce her to the world of fashion and sewing. This is how Guy Laroche hired her as fashion model after her graduation from les Beaux-Arts de Paris. Then, her meeting with Annie Beaumel marked a turning point in her artistic life. She became  her assistant and her first designer before being nominated in 1978 head of the decoration of Hermès. Since that day she not only managed the windows of Hermès flagship store decoration but also the Comité de coloration de la soie ( silk coloration committee ) at Hermès. Thus 4 times a year she decorated the shop windows, inspired by her dreamlike universes crossing Oriental and Occidental influences , using both luxury and raw materials. Called « Chief Magician » by the profession as an ultimate recognition, Leïla Menchari, from season to season, offers her dreams and unique talent in concocting with magic and Art the shopwindows of Hermès
If you want to visit this exhibition, contact us to make paris yours!
Bellow as a teaser, you can watch our video on this exhibition.