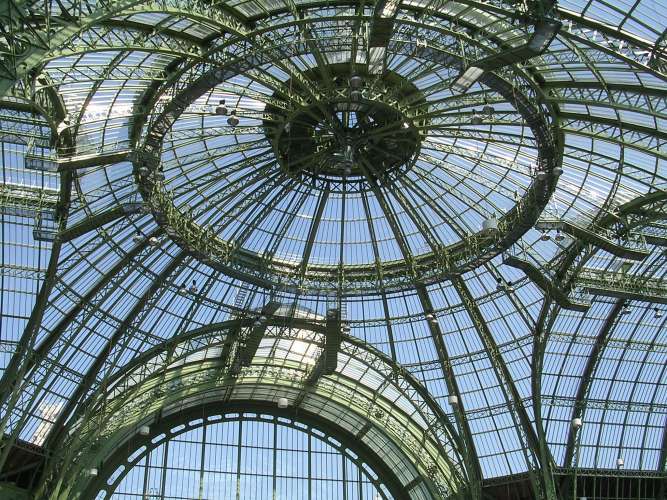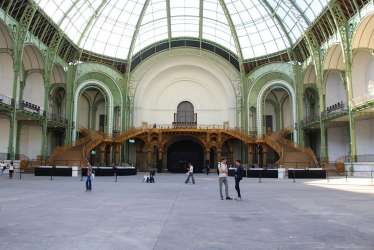 But this is not definitive ! This iconic monument is in fact preparing to host the Olympic Games of 2024. Indeed the Grand Palais will take place some events of the future Olympic Games 2024.
This is an opportunity to offer a new skin to the monument. The budget of more than 465 million euros will allow this unique building, more than a century old, built on the occasion of the World Expo of 1900, to welcome new audiences within the museum.
The challenge is therefore twofold: on the one hand, this historic site is experiencing an unprecedented change to give way to a new experience. The building itself will be openly accessible for tourists who will be able to visit for free upon their wishes.
On the other hand, on the occasion of the Olympic Games 2024, an innovative mix will be created, allowing to meet art and sport on a mythical French cultural scene. No other city in the world can offer this unique context to the history of France.
But the main information is as follows: throughout the duration of the works from 2021 to 2024, the usual activities and events hosted in the Grand Palais will be maintained.
Indeed, an "Ephemeral Grand Palace" will be built on the "Champ de Mars", at the opposite side of the Eiffel Tower, created by none other than the famous architect Jean-Michel Wilmotte, imagined with the concern for both, sobriety and respect for insertion in the site.
If the idea of ​​discovering the exhibitions of the Grand Palais seduces you, right now, as for example the today famous exhibitions on Le Gréco or Toulouse Lautrec, or later in the future ephemeral Grand Palais, do not hesitate to contact us, ArtLuxury can arrange for you a private guided tour.