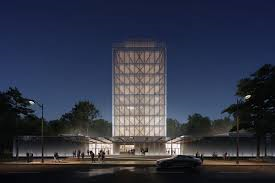 MAISON LVMH
Art – Talent – Patrimoine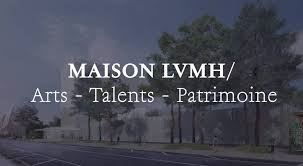 At the heart of the Bois-de-Boulogne, the Maison LVMH will open in 2020, with the aim of becoming a new multi-disciplinary cultural Institution for Paris. This place will be dedicated to artists and live performances, as well as applied arts and artisanal craftsmanship.
Famous French luxury leader, Bernard Arnault is the instigator of this ambitious project. His objective is to emphasize the architecture and the cultural vocation of this innovative building. Indeed, the concept behind is to highlight this cutting-edge environment as a space for exalting the vitality of crafts, arts and entertainment.
World-renown architects namely Frank Gehry, author of the famed Louis Vuitton Foundation, as well as Thomas Dubuisson will revisit the former museum into THE unmissable place such as the Louis Vuitton Foundation located nearby.
Basically, it will showcase two separate rooms, a first one holding concert or event up to 4000 persons and another one dedicated to exhibitions.
Before coming to this place after its opening why not planning in the meantime the visit of major Paris museum and exhibition
Just contact us